Site Notice
Due to recent vandalism, all edits performed by IPs and new users will be reviewed before being published. This means it might take some time for your edit to show up.
New accounts also have to be confirmed before being created.
If you have any questions, contact one of the staff members on their talk page, or on the Discord server.
Kingdom Hearts Dark Road
Jump to navigation
Jump to search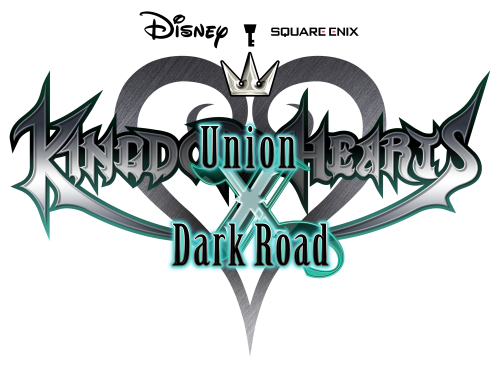 Kingdom Hearts Dark Road is a Kingdom Hearts game exclusive to the iOS, Android, and Fire OS smartphone platforms/mobile devices. It was released worldwide on June 22, 2020.
Kingdom Hearts Dark Road follows the story of a young Xehanort, from his training to become a Keyblade Master to how he became a seeker of darkness.
External links