Site Notice
Due to recent vandalism, all edits performed by IPs and new users will be reviewed before being published. This means it might take some time for your edit to show up.

Due to an invasion of spam accounts, account creation is currently disabled.
User:TheSilentHero
Jump to navigation
Jump to search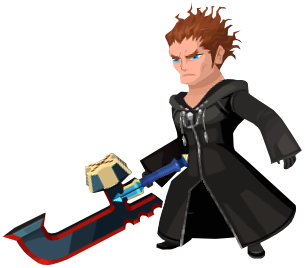 My name is TheSilentHero. I'm an admin on both this wiki and the KHWiki. If you have any questions, leave them on my talk page.
My Pages
[
edit
]
Forgotten Medals
[
edit
]