Site Notice
Due to recent vandalism, all edits performed by IPs and new users will be reviewed before being published. This means it might take some time for your edit to show up.
New accounts also have to be confirmed before being created.
If you have any questions, contact one of the staff members on their talk page, or on the Discord server.
Tower of Trials
Jump to navigation
Jump to search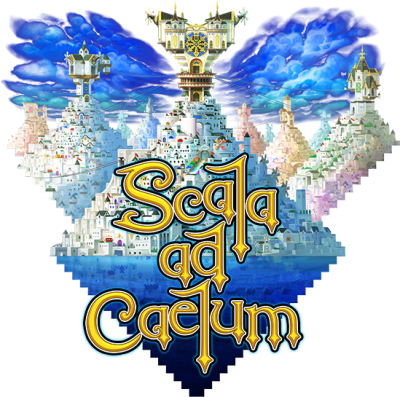 The Tower of Trials is a gameplay feature introduced in Version 4.2.0. Players need to defeat enemies to climb floors. Rewards are obtained for completing certain floors, and for participating in the ranking. As the number of floors is limited, rankings are based on the order of players who cleared the floor.
Certain floors have set enemies, while most floors have random enemies. Enemies on floors 95 and above award 10000 BP each.
Enemies
[
edit
]
Random enemies
[
edit
]
Floor 1-9


Possible enemies
Floor 11-19


Possible enemies
Floor 21-29


Possible enemies
Floor 31-49


Possible enemies
Rewards
[
edit
]
Ranking Rewards
Rank
Reward
1 - 10
Card Draw Ticket x10
BP x3000000
Shop Point x500
11 - 100
Card Draw Ticket x9
BP x1000000
Shop Point x250
101 - 500
Card Draw Ticket x8
BP x500000
Shop Point x100
501 - 1,000
Card Draw Ticket x7
BP x250000
Shop Point x50
1,001 - 2,000
Card Draw Ticket x6
BP x100000
Shop Point x10
2,001 - 3,000
Card Draw Ticket x5
BP x50000
3,001 - 4,000
Card Draw Ticket x4
BP x25000
4,001 - 5,000
Card Draw Ticket x3
BP x10000
5,001 - 7,500
Card Draw Ticket x2
BP x5000
7,501 - 10,000
Card Draw Ticket x1
BP x2500
10,001 - 1,000,000
Charm x1